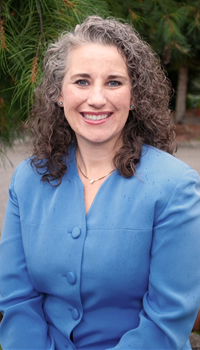 WOULD YOU LIKE TO BE MORE CONFIDENT IN THE FINANCIAL CHOICES YOU MAKE?
We will help you make wise financial choices and become a better financial steward. Our personalized, financial advice is designed to help you have more peace and confidence as you move along the path to your financial future.

Our founder Angela Giboney, CFP® has over 25 years experience in the banking and financial services industry. She is passionate about working with families, helping you create and implement financial plans. Our desire is to help increase your contentment, peace, and joy.
Additional background information is available at FINRA's BrokerCheck.

Schedule an appointment today. We enjoy helping you establish a solid financial foundation. We'd love to help you define your financial goals, establish a plan and work with you to implement and adjust the plans to help you reach your goals and bless others too. If you have any questions or would like more information, please email us at Angela@AFGFinancial.com or call us at 206-354-5836. We look forward to hearing from you.
We work in a team with
Tim Bovey of Kirkland Financial Advisers

and George "Tripp" Hook of Tripp Hook Financial